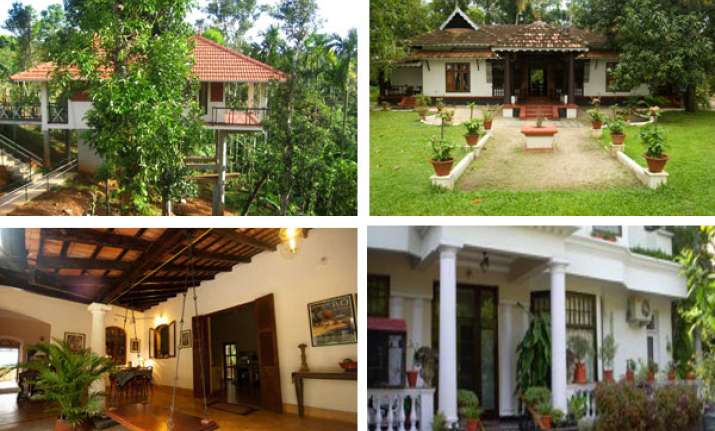 Homestays are becoming increasingly popular, they  take  tourists through the lives of people of that region, their culture and lifestyle and is undoubtedly one of the most fascinating experiences.
Homestay scenarios can range from a completely immersive family experience, to a very basic room rental.
The Indian "homestay" experience has grown many folds since the idea first emerged in Kerala, almost a decade ago. One gets the rare opportunity to enjoy the hospitality and homemade cuisines in these 'home away from home'.  
Here we present a list of 7 beautiful homestays in India: