Follow us on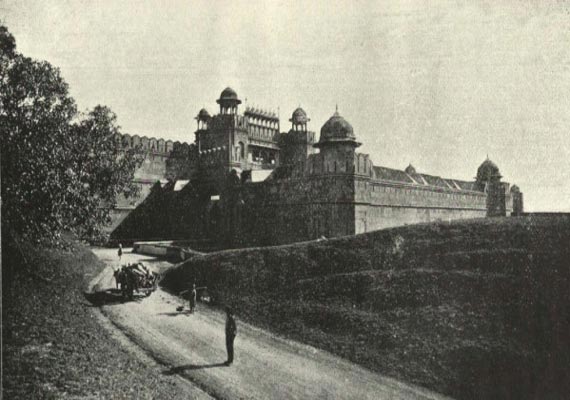 New Delhi: Red Fort was originally white! The British painted it red.
It was originally known as Qila-e-Mubarak.
These are some of the interesting nuggets about the historic Red Fort.
Today, Red Fort is one of the most popular tourist destinations in Old Delhi
Every year on 15 August the day India achieved independence from the British, Prime Minister hoists the national flag here, followed by a nationally broadcast speech from its ramparts.
We bring some interesting facts about this marvellous Indian historical fort: