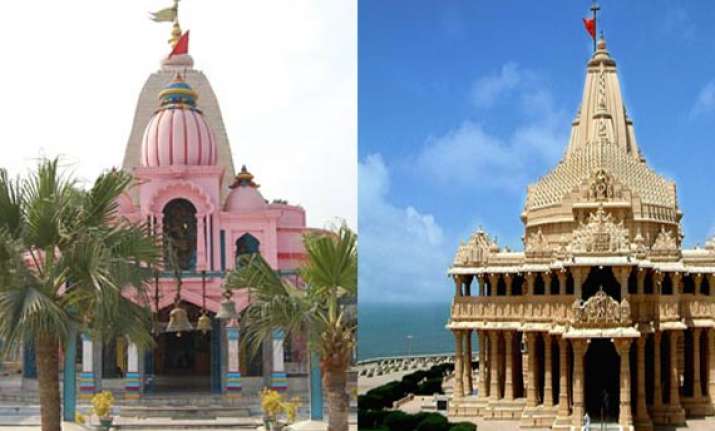 New Delhi: Ancient cities of India represent the historical past of the country.
Wars were fought on their lands, majestic temples symbolize their deep rooted history.
They are a beautiful sight to explore the rich culture and traditions of India.
Here we present some best ancient cities of the country:   
1. Ayodhya: It is situated in Faizabad district of Uttar Pradesh. According to the Ramayana, the city is 9,000 years old, and was founded by Manu, the first man in the Vedas, and law-giver of the Hindus. Puranas list
Ayodhya as seven most sacred cities of India.
It is the birthplace of Lord Rama as per Hindu belief.
Ayodhya has historical significance for the Jain community as well. It is the birthplace of two important tirthankaras two-thousand years ago.