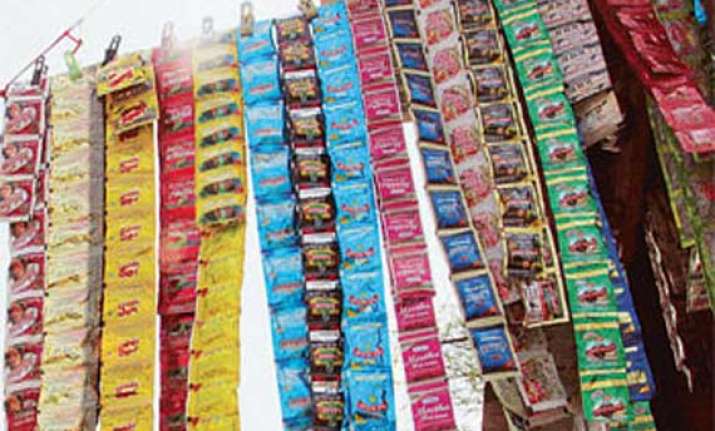 New Delhi: The Union Health Ministry is considering raising the minimum age for purchase of tobacco products in the country from 18 years to 25 years, an official said on Friday.
Lov Verma, the health and family welfare secretary, said that "Based on the recommendations being received by the government, it (the ministry) is considering writing to the various state governments regarding the same.
"Since it is a state subject we are considering writing to the state governments on the same based on the recommendations being received," Mr Verma said at the release of "An empirical study of India's fiscal policies against tobacco: A state level analysis" here.
"Nearly six million people are being killed due to tobacco consumption. So every six seconds in the world one person is dying due to tobacco use, accounting for one in 10 adult deaths," he added.
The study, by the Public Health Foundation of India (PHFI), aims to highlight the need for a health-focused fiscal policy for tobacco among other things. The study was funded by International Development Research Centre (IDRC).