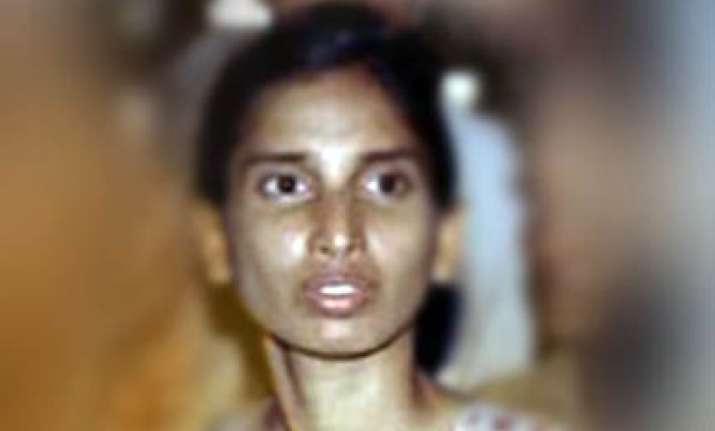 Chennai, Nov 22: The Madras High Court today directed the Tamil Nadu Government to file its counter within two weeks on a review petition by Nalini, a life convict in the Rajiv Gandhi assassination case, against a court verdict rejecting her plea for premature release.
In her petition, 44-year-old Nalini has sought review of the division bench order on April 6 rejecting her plea for premature release under the general amnesty scheme.
When the matter came up before a bench comprising Justices Elipe Dharma Rao and D Hariparanthaman today, counsel M Radhakrishnan appeared for Nalini.
The Bench asked Advocate General P S Raman to file the counter within two weeks.
The court had held that Nalini had committed the crime in a cunning and meticulous manner which killed the former prime minister in Sriperumbudur on May 21, 1991.
"So she cannot seek premature release as a right, though she does have the right to seek consideration of her plea," the bench had said.
Gandhi was killed in a suicide bomb attack by LTTE when he was about to address an election rally.
Nalini was sentenced to death by a special court along with 25 others in January 1998 in the assassination case and the Supreme Court had confirmed the capital punishment for her and three others.
But, her death penalty was commuted to life by the state government on April 24, 2000, allowing a clemency petition. In 2007, she had unsuccesfully appealed for premature relase. PTI