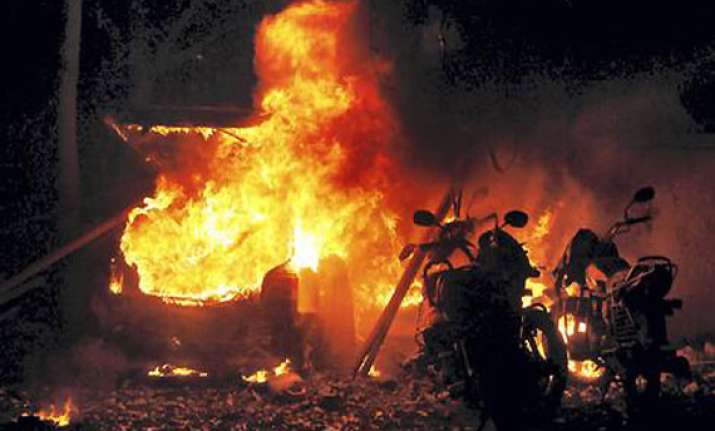 1.  2011 Mumbai Serial Blasts :
This was a series of three synchronized bomb blasts that took place on 13th July, 2011 in Mumbai and  commonly known as the 13/7 bombings. 26  People were reported dead and 130 injured.
Improvised explosive devices with ammonium nitrate based explosives were used in the blast.
The blasts occurred in a span of 12 minutes at the Opera House, Zaveri Bazaar and Dadar West localities. Indian Mujaheedin  was the accused of this blast.
The Mumbai police on 23rd January, claimed to have solved the case With the arrest of two suspects.