Follow us on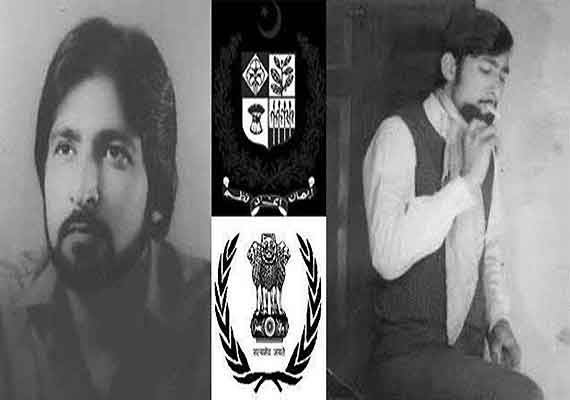 New Delhi: The world of espionage is a world  of oblivion, betrayal and torture. Despite the threat of certain death, spies have never shied away from risks in  putting their life in danger for the sake of their motherland.
India's intelligence agency is full of stories of such brave young men.
Kashmir Singh, Sarabjit Singh and countless other unknown names have laid their lives for their nation.  However, not many are aware of the name Ravinder Kaushik.
Ravinder Kaushik was born in Sri Ganganagar, Rajasthan on April 11, 1952. He was a famous theater artist.
Kaushik had participated in a national level theatre festival held in Lucknow way back in 1975, where a few intelligence officers were impressed by his performance.