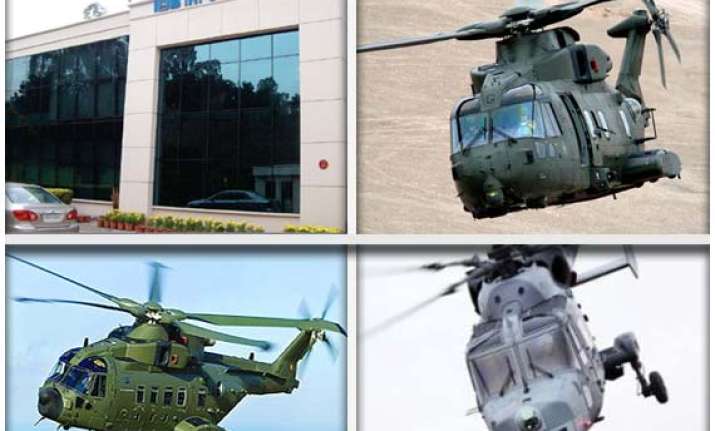 Chandigarh, Feb 16: The names of two Chandigarh-based companies have emerged in the controversy around the $750 million VVIP chopper deal with Italian company Finmeccanica, which was supplying the AgustaWestland helicopters to India.
The names of Aero-Matrix Info Solutions Private Limited, based in DLF building in Chandigarh's Rajiv Gandhi Technology Park, and IDS Infotech, which is based in Mohali, near Chandigarh, have figured in the media in the VVIP chopper deal controversy.
The AgustaWestland chopper deal, for which the defence ministry has now initiated the process for its cancellation, is in the eye of the storm over the alleged payment of around 51 million euro as kickbacks paid by Finmeccanica to companies and high-profile people in India to clinch the deal.
The bribe payments, as investigated by the Italian investigating agency, were allegedly routed to India through two companies - IDS Tunisia and IDS Mauritius. Investigating agencies are yet to establish the curious link between the IDS in Tunisia and Mauritius and IDS Infotech here.