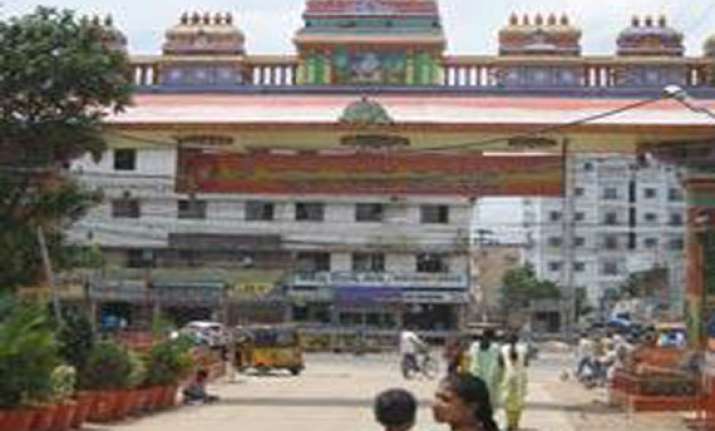 Hyderabad, Feb 23: Terrorists planned to carry out the blasts at the old Sai Baba temple in Dilkhushnagar on Thursday, the day when devotees congregate at Sai temples across the world, police sources said.
But their plan went haywire, when they noticed the presence of a senior Hyderabad police official, a Sai devotee, at the temple on Thursday, with a large police presence nearby.
The planters of the deadly explosives then moved towards the Dilkhushnagar bus stand, several hundred metres away from the temple, police experts said.
Among the devotees who throng the Sai temple were many students, who after the Sai darshan, go to nearby restaurants to have tea and snacks.
One fact Hyderabad police overlooked was that in 2002 also, on a Thursday, militants had carried out a blast near the same Sai temple, killing two persons.