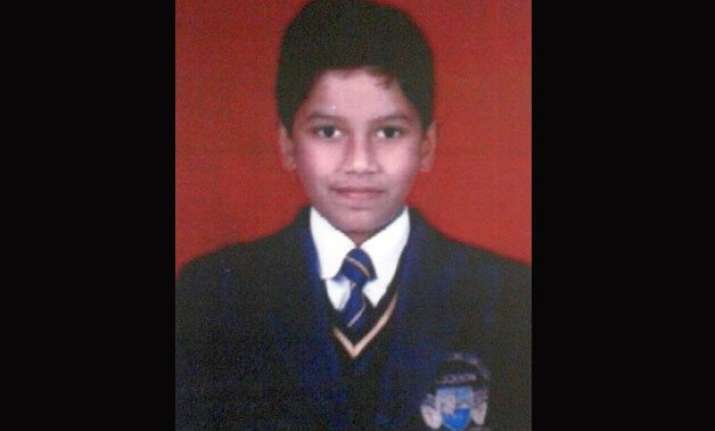 Lucknow: A class 9 student here jumped to his death from the school's roof, leaving behind some burnt papers and a message on the wall reading: "Waiting for you", police said.
The incident occurred at the La Martiniere College, a prominent all boys school, situated near Uttar Pradesh Chief Minister Akhilesh Yadav's residence on Kalidas Marg.
Police said it was deceased Rahul Shreedhar's first day of the new session at the school. The 15-year-old boy's father is a doctor in the nephrology department at the King George's Medical University (KGMU) here.
During school hours, the boy went to the Constantia building of the school and burnt a few papers on the roof, scribbled 'Waiting for You' on a wall and then jumped from the building.
Other students found him lying in a pool of blood and he was rushed to the medical facility on the school premises where he was administered oxygen and first aid. He was later taken to the hospital but pronounced dead on arrival.
The police team has taken possession of the boy's school bag in which a hand written paper, stating Rahul's decision to end his life, was found.
School Principal Carlyl Mcfarland told reporters that the boy was a normal student and they were trying to ascertain what reasons led to his taking such an extreme step.
While the police is tight-lipped about the initial probe, as the school has students from influential families, sources said that prima facie the case appeared to be of a failed love affair.