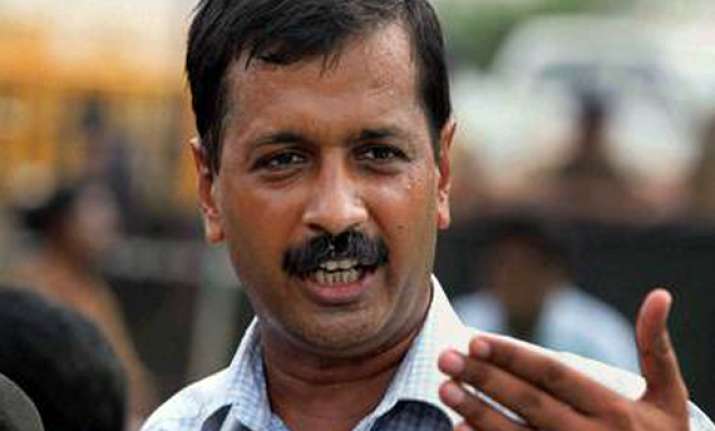 New Delhi, Mar 5: Back to targeting Congress, Anna Hazare and his close aide Arvind Kejriwal today asked the party to come out clean on its election funding and the money it spent on "helicopters and rallies".

Asking Congress to make public its expenses on its website, Kejriwal said senior party leader Digvijay Singh had repeatedly asked Team Anna to make public the money they collected and then spent on the Lokpal protest. 

"We gave all details on our website, the list of donors, expenses etc. So, we want to know from Digvijay Singh, all Congress leaders including Sonia Gandhi and Rahul Gandhi, how much did they spend on helicopters and rallies.  "They should make their expenses public and put it on their websites," Kejriwal said.

Hazare supported Kejriwal's view and said he found nothing wrong in his close aide's remarks. "Expenses must be made public. If it is not your personal money, the details should be made public," he said.

Reacting to the remarks, Singh said Congress will "declare the expenses to the Election Commission and not to Arvind Kejriwal."

Kejriwal said one has witnessed that almost all leaders of various parties were travelling in helicopters. 

"There were big rallies being held and a lot of expenditure happened. Where did all this money come from?  Whose money is it? How much money was spent? People have the right to know," he said.