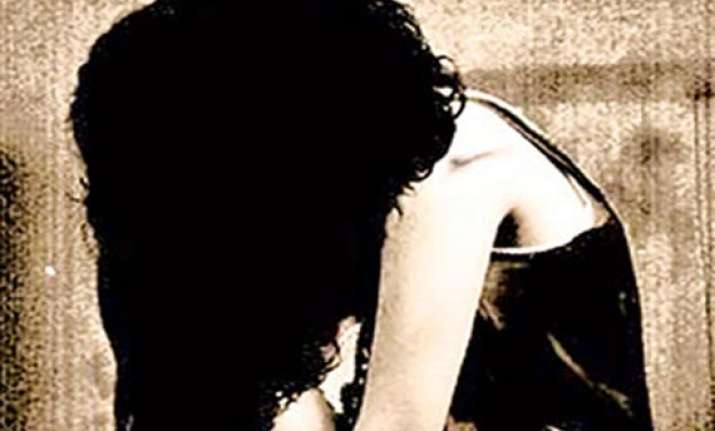 Jammu, Aug 1 : A Class 12 girl here alleged that she was hit by her teacher in the abdomen for coming late to school.
On a complaint made by girl's family, Deputy Commissioner F C Bhagat has directed the chief education officer to conduct an investigation into the case.
"I was kicked (by the teacher) because I came late. The teacher told me to get in and when entered, he kicked me (so) hard (that) I fainted. My family members were called, who took me to hospital," the 17-year-old student of a girls higher secondary school said.
On being asked about it, a senior police officer said that nobody has approached them regarding the incident.
On August 23 last year, a teacher had allegedly kicked and damaged the knuckles of a boy in a school in Darhal area of the district.
In another case here in December last year, a teacher allegedly broke fingers of an 8-year-old student for coming late to school.