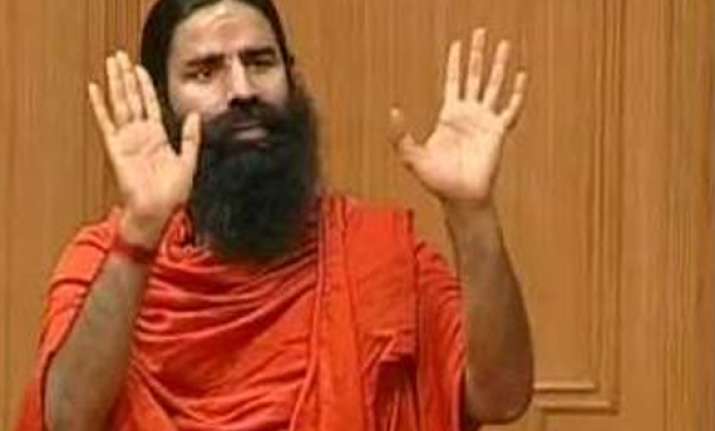 Varanasi, Feb 5: The scrapping of 122 2G spectrum licenses by the apex court has proved that the Congress-led UPA government is the "most corrupt" dispensation in the world, yoga guru Swami Ramdev today said.

Swami Ramdev called for a "political ostracism" of the Congress by not voting for it.

"With the cancellation of licenses, granted by the UPA government, it is again proved that this is the most corrupt government in the world and therefore it has no moral authority to speak on corruption," said Swami Ramdev while addressing a press conference here.

While no party can guarantee of hundred per cent honest leaders in their fold, but Congress is the most responsible for the corruption and black money, the yoga teacher said.

With keeping these things in mind people have to decide about their franchisee, he said.

However, Swami Ramdev did not favour any party in his address.

"It is because of the wrong policies of the UPA government that we are witnessing spiraling prices, and it could be said that the government did it intentionally to benefit black marketeers," said Swami Ramdev.

The BJP, CPI(M) and CPI have supported our demand of bringing the 400 crore black money stashed abroad, however, Congress opposed our proposal, he said.

"Give your vote to the parties who want to save the country and bring back the black money and reject other parties," he said.