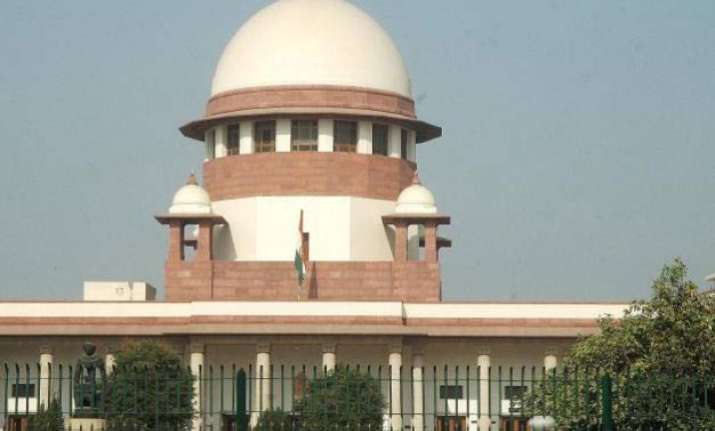 New Delhi: The Supreme Court on Monday questioned a section of law under which Christian couples seeking divorce have to live separately for two years unlike one year in other religious communities.
A division bench comprising of Vikramajit Sen and A M Sapre observed different criteria for Christian couple "does not make sense" and agreed to examine the validity of Section 10 A(1) of the Divorce Act, 1869.
The act states that divorce cannot be granted to a Christian couple by mutual consent if they were not living separately for at least two years.
The bench sought response from centre on a PIL seeking quashing of a 146-year-old which governs the law of divorce between the members of Christian community.
Advocate Rajeev Sharma, representing the petitioner Albert Anthony, informed  the bench that Kerala high court read down the provision by reducing the time period to one year but Karnataka HC gave a divergent opinion.
Anthony in his petition said the two years separation period for Christians while specifying a separation period of one year for others is unjustified.
The petitioner pleaded to the court to observe the Section as 'discriminatory and unconstitutional' and sought to lower the minimum mandatory period of separation from two to one year.