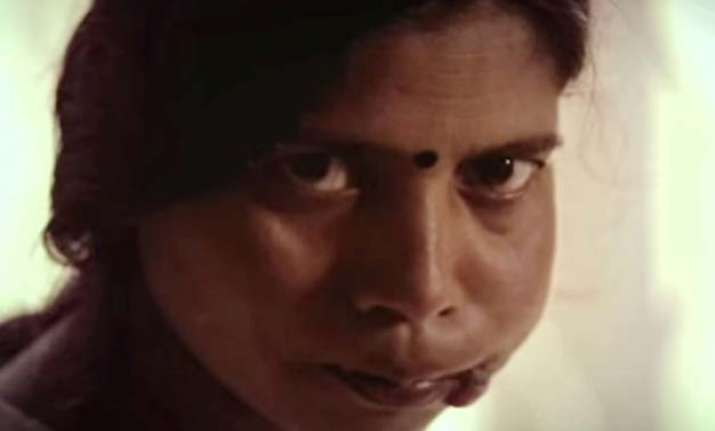 New Delhi: Sunita Tomar, the face of the health ministry's anti-tobacco campaign, succumbed to cancer early morning today.
 
32-year-old Sunita was admitted to Tata Memorial Hospital in Mumbai after doctors found that the disease has spread to different parts of her body.  
 
Sunita had complained about breathing problem and weight loss issues to the doctor.
 
"She was very weak and we told her she has very less time left. Her family had exhausted their finances for her treatment and the social welfare department at the hospital was funding her treatment," said Dr Pankaj Chaturvedi, head and neck oncosurgeon and department head at Tata hospital.
 
It was in August that she replaced Mukesh in the campaign and was seen as  narrating her entire struggle against cancer in the video.
 
Two days before her death, Sunita wrote to PM Narendra Modi objecting to BJP MP Dilip Gandhi's statement in which he had allegedly ruled out  any connection between tobacco and cancer.
 
Earlier, Sunita had to remove a part of her mouth owing to cancer growth in that area. Sunita is survived by two sons and her husband who happens to be a truck driver.