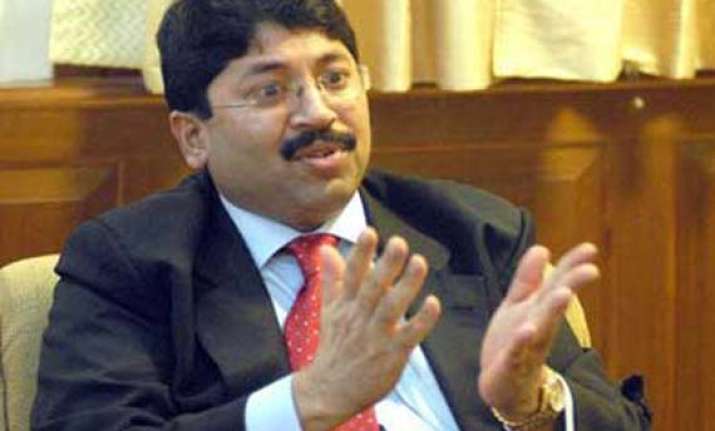 New Delhi:  CBI has filed a case against the then Telecom Minister Dayanidhi Maran and BSNL officials for allegedly allotting 300 high-speed telephone lines to Maran's residence in Chennai which were extended to his brother's channel.
CBI sources said an FIR was filed following its preliminary enquiry when it found enough material to proceed with a regular case against Maran and BSNL officials—the then CGM K Bramhanathan and MP Veluswami.
The agency which had registered the enquiry into allegations in 2011 had wrapped up its probe in July.
Maran could not be reached for reaction either over the phone or text messages.