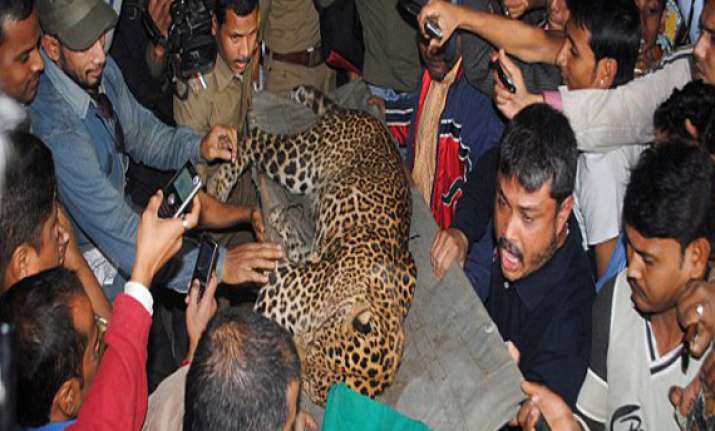 Guwahati, Jan 8 : A fully grown leopard strayed from the nearby jungle into the residential Silpukhri area on Saturday.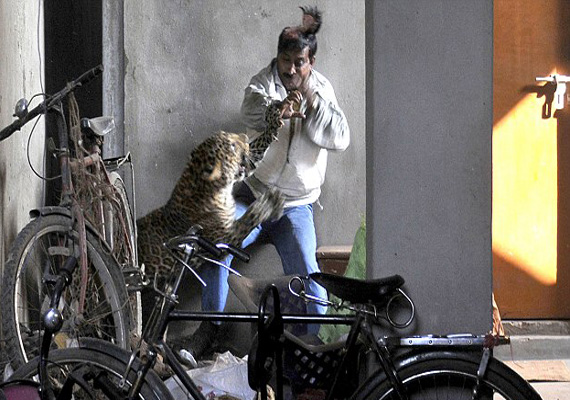 The leopard sneaked into a room on the first floor of the building and injured three inhabitants. One of them closed the door of the room to trap the leopard inside.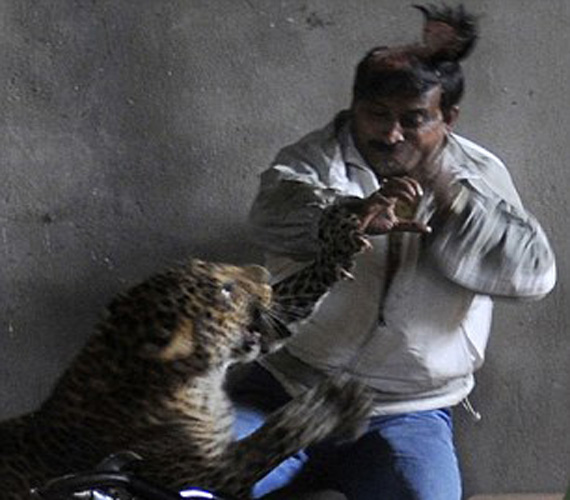 Hundreds of local residents gathered to have a sneak peek at the leopard.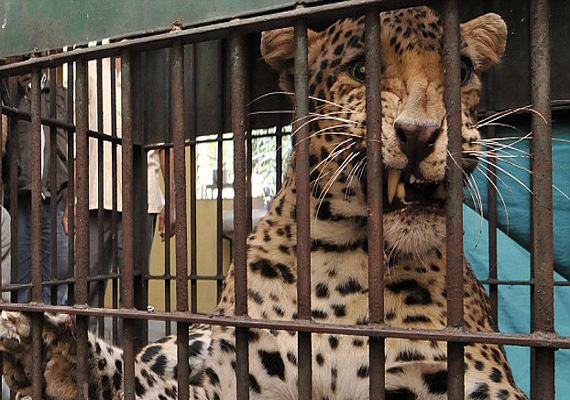 Forest rangers arrived at the spot. They first prepared a tranquilizer injection and with a gun immbolized the animal.

A big cage was brought to send the leopard to the zoo.