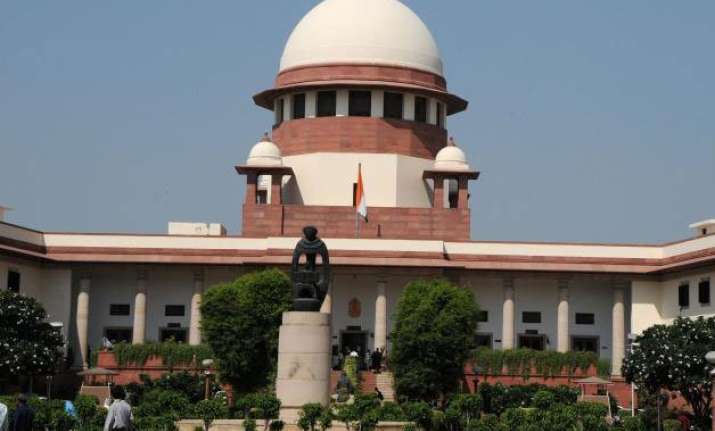 New Delhi: In an exemplary ruling, the Supreme Court on Wednesday ordered Google, Yahoo and Microsoft to stop showing ads related to pre-natal sex determination in the country.
The top court ruled that such advertisements violate the Pre-Conception and Pre-Natal Diagnostic Techniques (Prohibition of Sex Selection) Act of 1994.
"India is suffering so much because of sex ratio. Still there is a state of antipathy," the Supreme Court order said.
The three companies had been strictly advised by the court to not to advertise or sponsor any advertisement on its search engine that violates the Act.
The order comes in response to a public interest litigation that sought a ban on these ads since sex determination tests in India are illegal.
The apex body said that it will give detailed instructions on the next hearing of the case i.e. on February 11.
In December, the matter got highlighted when the government showed its helplessness in curbing the online prenatal test ads online.
Though illegal, sex determination is still practised in India, which is grappling with a severe male-female ratio.
Earlier, Prime Minister Narendra Modi has chosen Haryana to launch the nation-wide 'Beti Bachao-Beti Padhao' campaign for the girl child and against female foeticide.
"In our neighbourhood, girls are commonly killed in their mothers' wombs and we don't feel the pain," he said in a speech in Haryana. "We don't have a right to kill our daughters," he said, stressing that India must improve its child sex ratio - the number of girls born for every 1,000 boys.
According to UN data, India's sex ratio has been on a steady decline: from 976 girls to every 1,000 boys in 1961, the figure for the girls has come down to 918.