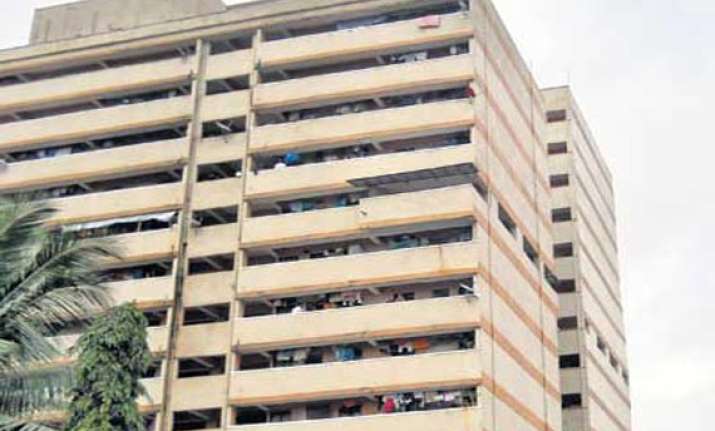 Mumbai: The Maharashtra government decided to provide permanent houses here yesterday, to as many as 4000 families who have been living in MHADA transit camps for decades, giving them a sigh of relief.
According to the new policy, transit camp residents would be allowed to move into newly built 225 square feet and 300 square feet flats redeveloped by the Maharashtra Housing and Area Development Authority (MHADA) in transit camps on ownership basis at Colaba in South Mumbai, suburban Bandra and Mulund.
"The decision would end uncertainty among these residents.
Hundreds of tenants have been residing in transit camps as redevelopment of their buildings was not taking place either due to reservation issues or litigation," Minister of State for Housing Sachin Ahir told reporters here.  
He added that the entire process would be transparent to avoid any controversies including fraudulent allotments.
"We will publish the list of the houses owned by us and residents would be given an option to choose from them and 4000 families wil be benefitted through the permanent housing scheme," the minister said, adding that the allotments would be decided over various factors such as the year of vacating old premises and the size of their original tenements.
Since around 20 years many residents have been living in old, dilapidated buildings of MHADA transit camps hoping to return after their premises were redeveloped.
The issue of dilapidated buildings in the city has become a serious issue after the recent disastrous BMC building collapse at Mazgaon last week which killed 61 people.