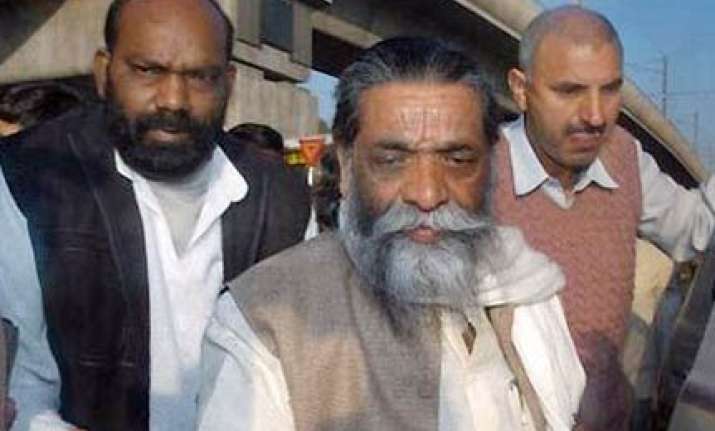 JMM president Shibu Soren on Thursday said he would make an attempt to form an alternative government in Jharkhand, even as his estranged ally BJP demanded mid-term polls if any alliance failed to stake claim within next few weeks.  
"I will try to form a government as I am in favour of a popular government and not president's rule," Soren told newsmen in Giridih.  
Asked whether JMM was prepared for mid-term polls as favoured by BJP and other parties, Soren shot back saying "I am talking of formation of government and you (media) are talking about elections."  
Addressing a press conference in Ranchi earlier during the day, BJP state unit president and former Deputy CM Raghuvar Das said the Governor should dissolve the House if any party or alliance failed to come forward to form government in the next few weeks.  
"If no party or formation comes forward with a proposal to form a government, the Governor should dissolve the House and pave way for polls," Das said  
"The manner in which the Governor showed urgency in recommending President's rule and keeping the assembly in suspended animation within a day, it should also reflect in dissolving the House if no party stakes claim for a new formation in this House," he added.  
Jharkhand came under President's rule on June one after no party or group came forward to form an alternative government following Soren's resignation on May 30. PTI