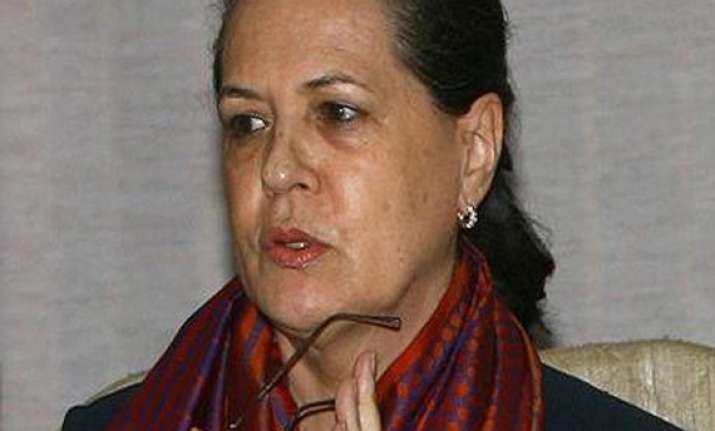 New Delhi, Oct 26 :  The National Advisory Council (NAC), chaired by Sonia Gandhi, today pitched for infusion of professional expertise to strengthen the National Commission for Scheduled Castes.
The panel also wanted the government to put in place a new framework for effective implementation of the Scheduled Castes Sub-Plan (SCSP), under which a proportion of the total plan outlay of a state is set aside for welfare schemes for Dalits.
The NAC today discussed steps to strengthen delivery of various schemes targeted at welfare of Dalits and decided to make recommendations to the government on the essential elements of implementation framework of the SCSP.
"The current 'post-facto accounting approach' to SCSP consisting largely of pro-rata accounting of expenditure on SCs in existing schemes has to give way to a robust 'pro-active planning approach'," the NAC said in a statement.
Such an approach would ensure inclusive growth and secure quantifiable benefits to the Scheduled Caste population, the advisory panel said adding that a similar approach needed to be followed by the state governments.
It also recommended strengthening of the National Commission for SCs with professional expertise, which may recommend schemes to Central Ministries.
The recommendations were an outcome of a presentation made by Farah Naqvi, Convener of the NAC Working Group on Dalit Issues.
The institutional mechanisms for planning and implementation need to be made more robust, the NAC said.