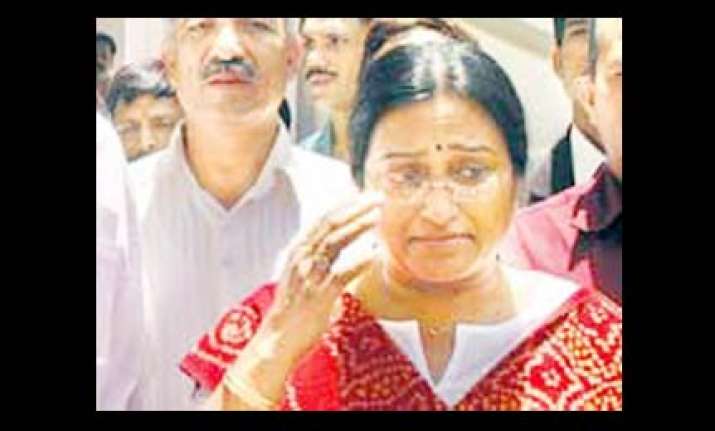 Ahmedabad: CBI on Tuesday interrogated senior IPS officer Geetha Johri, who probed the killing of Sohrabuddin Sheikh in a fake encounter with police, for over six hours.
 Johri, who is currently the Police Commissioner of Rajkot, was interrogated at CBI's office at the old secretariat campus, and she may be called again if required, CBI sources said.
 She was also questioned by CBI last week in connection with the case.
Earlier, Johri was interrogated twice in May by CBI after it took over the probe following Supreme Court orders.
The senior IPS officer has filed a curative petition in the Supreme Court alleging that CBI has been pressurising her to implicate some political leaders, including arrested BJP leader Amit Shah, a close aide of Gujarat Chief Minister Narendra Modi.
 In the petition, she has sought removal of Balwinder Singh, CBI's Special Director who is supervising probe into the case, and said he be made a witness in it.
Jorhio has alleged she had been asked by CBI to depose in a particular manner in the case and that her personal assistant was threatened by CBI. PTI