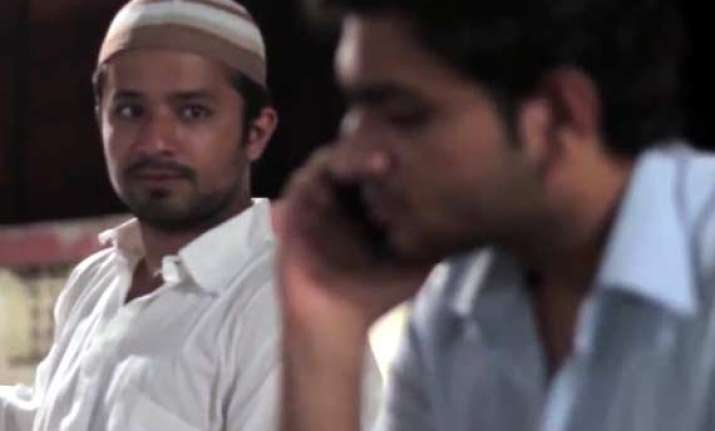 What all could you talk to a complete stranger...being all alone? On a silent night? At a deserted railway platform?
Normally people avoid being in situations like this but what if....
Someone once said to me, "Be a human first...then go on for humanity!"
This beautiful short tale by 'Weaver films' tells a tale of two men (a Hindu & a Muslim) stranded on a deserted railway platform, sitting on a bench and their endless wait for their trains.
What happens next is shown in the most subtle way, taking much needed twists and turns, leaving all on viewer's perception and judgment.
Watch out as this video surprises you with a feeling worth million dollar...