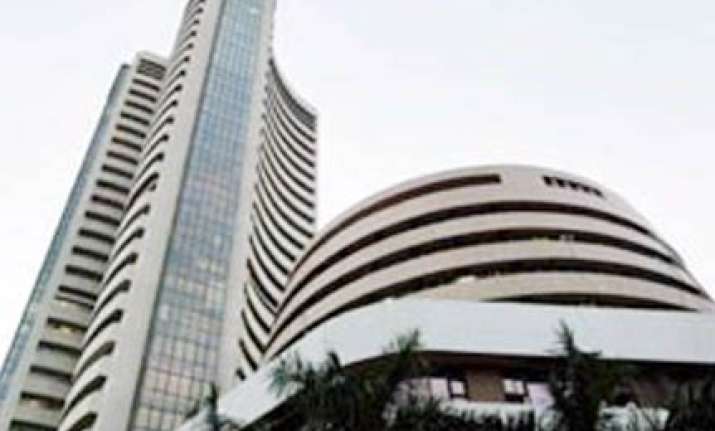 Mumbai, Nov 5 (PTI) The BSE benchmark Sensex made a brisk 111-point dash to end Samvat Year 2066 at an all-time high of above 21,000 points during an hour-and-a quarter-long Muhurat trading session here today, with healthcare, auto and banking stocks in top form.
The Sensex, which gained 427 points in the previous session, rose by 111.39 points, or 0.53 per cent, today, to 21,004.96, a level never seen before.
During the session, the index touched an intra-day high of 21,108.64 points, surpassing the previous record set on January 10, 2008.
In a similar fashion, the broad-based National Stock Exchange index Nifty spurted by 30.65 points to a new peak of 6,312.45. The Nifty touched an intra-day high of 6,338.50 points during today's session.
The market has rallied by over 5,000 points since last Diwali on October 17, adding close to Rs 20 lakh crore in market capitalisation.
Marketmen said the investor sentiment is upbeat after state-run Coal India's stellar debut on the domestic bourses and the US Federal Reserve's announcement of a new stimulus package for the American economy.
According to equity analysts, there is enough liquidity in the capital market after Coal India's mega Rs 15,000 crore IPO and FIIs, which have been the main drivers of the domestic market in recent times, are upbeat following the second round of quantitative easing by the US.