Follow us on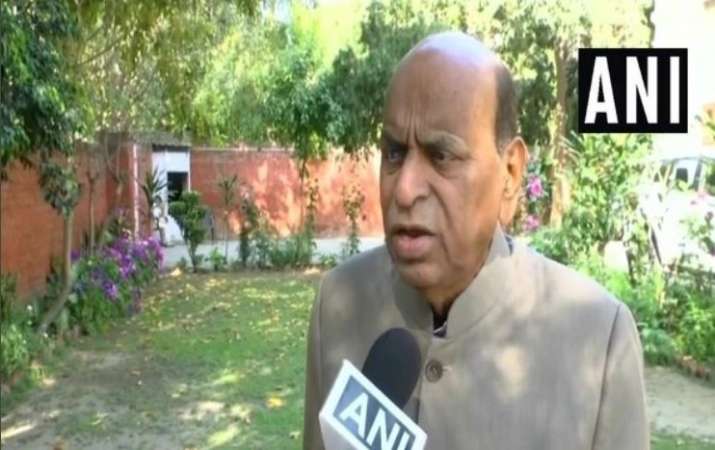 Senior Nationalist Congress Party (NCP) leader and former Member of Parliament (MP) DP Tripathi died in New Delhi on Thursday. He was 68. He died due to prolonged illness. Born in 1954, in Uttar Pradesh, Devi Prasad Tripathi was the general secretary of the NCP. He was one of the most prominent leaders of Sharad Pawar's party.
Tweeting her condolences, NCP's Supriya Sule said, "Deeply Saddened to hear about the demise of Shri D.P Tripathi Ji. He was the General Secretary of @NCPspeaks, and a guide and mentor to all of us. We will miss his wise counsel and guidance which he had given us from the day NCP was established."
Who was DP Tripathi
Devi Prasad Tripathi was born in Sultanpur Uttar Pradesh. As a student, Tripathi was president of Jawaharlal Nehru University Students' Union, and later taught at Allahabad University as a professor of politics.
He is also the editor of the quarterly journal Think India. He speaks several Indian and foreign languages, and has lectured in a number of foreign universities.
He joined the Nationalist Congress Party in 1999, and had reached the position of its General Secretary and chief spokesman. He was responsible for negotiating over seat-sharing in Maharashtra.