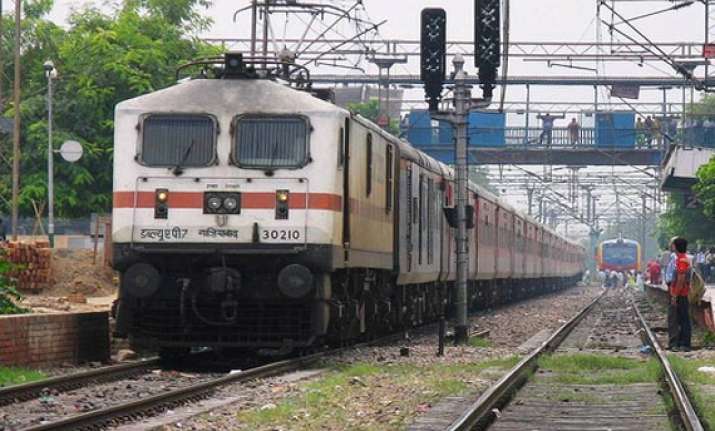 Kanpur, Jul 19: Irate passengers of 12314 New Delhi-Sealdah Rajdhani Express on Thursday night stopped the train at Kanpur, and staged protest over the poor quality of food being served.
The train was stuck for nearly half an hour, as passengers pulled the alarm chain twice.
Railway officials persuaded the passengers to board, and the train left.
The passengers complained of foul smell emanating from pulse, rice and vegetables and rotis which appeared to be stale.