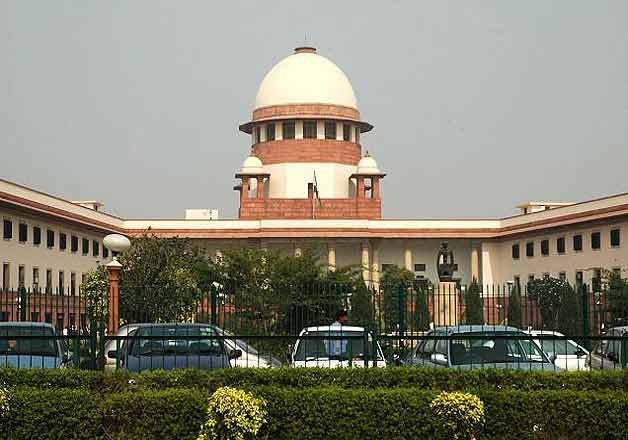 New Delhi: The Supreme Court today agreed to examine the swearing in of Kalikho Pul as new chief minister of Arunachal Pradesh.
The apex court constitution bench headed by Justice Jagjit Singh Khehar will hear a fresh plea by former Arunachal Pradesh chief minister Nabam Tuki and former speaker Nabam Rebia questioning the abrupt swearing in of Pul on Friday night.
The court agreed to examine the appointment of Pul as new chief minister as senior counsel Fali Nariman and Kapil Sibal mentioned the matter before the bench headed by Justice Khehar.
Putting an end to the ongoing political impasse in Arunachal Pradesh, Kalikho Pul on Friday was sworn in as the new Chief Minister of the state at a cermony held in the Raj Bhavan in Itanagar.
He was invited by the Arunachal Pradesh Governor Jyoti Prasad Rajkhowa to form the new government.
The end to the political crisis in the state comes on the back of the Supreme Court clearing the way for government formation in the state on Thursday, following which the Prez rule was lifted today from the state.
President Pranab Mukherjee had earlier given his approval to the Union Cabinet's recommendation for revocation of President's rule in Arunachal Pradesh, a Home Ministry official had said.