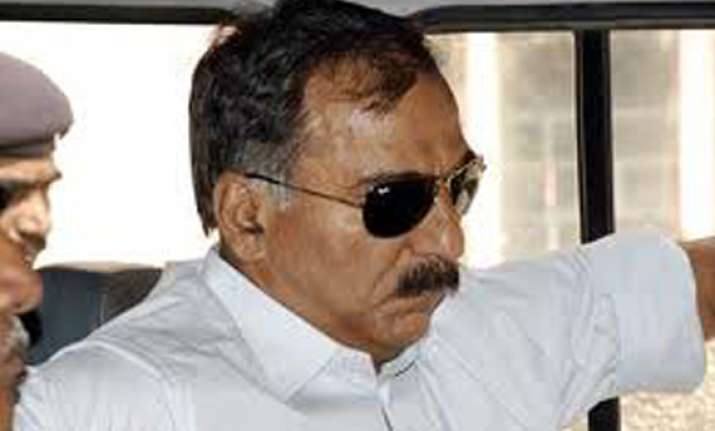 New Delhi, Dec 13: Controversial Gujarat-cadre IAS officer Pradeep Sharma, arrested for his alleged role in illegally allotting government land to some private firms in Kutch district, was today granted bail by the Supreme Court.
 
A bench headed by Justice Aftab Alam ordered Sharma's release on bail, stipulating that the officer would report to the state authorities every Monday. 

The court also allowed the state government to circulate his photograph to immigration authorities and all the airports to prevent him from flying out of the country. 

The court also said that the passport of the 1984-batch IAS officer would not be released till all cases pending against him are disposed off.

The court passed the order on a petition by Sharma against the Gujarat High Court order refusing him the bail. 

Sharma, who is in jail for the last 16 months, has been accused of committing irregularities in allotting lands to some private firms in Kutch district. 

The IAS officer has accused the Narendra Modi government of targeting him as his younger brother Kuldip Sharma, a senior IPS officer in the state, had "unmasked" many alleged misdeeds of Modi since the 2002 Godhra riots.