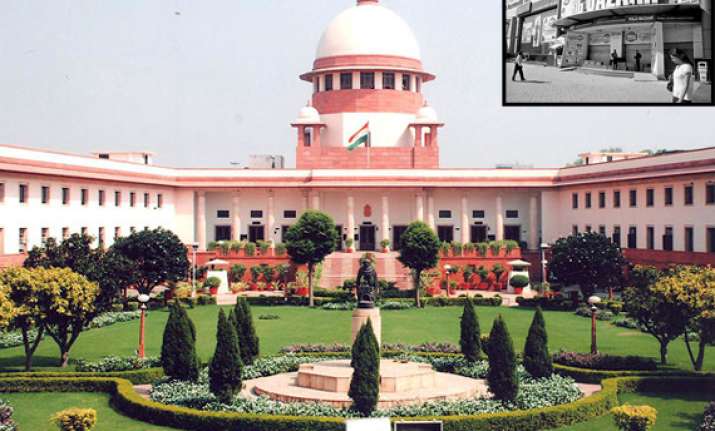 New Delhi, Jan 3: The Supreme Court today extended till March its order staying the sealing of unauthorised commercial units operating in residential localities in the national capital and asked the authorities to ensure that no fresh encroachments or regularisations were permitted during the period.

A bench of justices G S Singhvi and Swatanter Kumar passed the direction on a bunch of pleas by commercial establishments challenging the Supreme Court-appointed monitoring committee's decision to seal the premises from December 5, 2011 onwards which had been earlier stayed by the bench.

The apex court said the authorities concerned belonging to DDA, MCD and NDMC shall ensure that no further encroachments are permitted on government or public land in the areas which are the subject matter of the sealing drive initiated by the monitoring committee. 

"If the DDA wants, not a single brick can be laid," the bench observed, while issuing the direction to the civic agencies.

The apex court further clarified that no authority or official shall pass any order for regularisation of the unauthorised construction.

The bench said it would examine the monitoring committee's report, the various applications filed before it and the MPD-2021 in March.