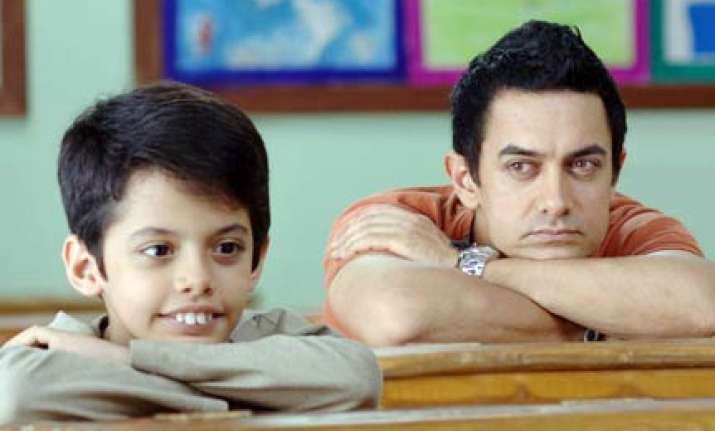 The Supreme Court on Friday dismissed a dyslexic student's plea to use a calculator for his class XII exams.
The court backed the CBSE's contention that if the relief was given to Pranjay Jain, it had to be extended to 300 other students with mental deficiencies of varying magnitude, reports DNA.
"Since the CBSE, an expert body, has considered and decided against the use of calculator, it is not possible for us to allow your prayer," a bench of chief justice KG Balakrishnan, and justices Deepak Verma and CK Prasad said.
The apex court rejected the argument of Jain's counsel that the CBSE rule denying use of calculator violated article 14 (equality before law) of the constitution, which prohibits "treating unequals with equals".
Jain's petition said the CBSE's action was contrary to its circular enunciating its policy decision with regard to inclusive education of children with disabilities.
"The world over, such children are provided use of computers, word processors, voice recognition software and many electronic aids during examinations and for higher studies. Even in India, other school boards, including the Council for the Indian School Certificate Examinations (CISCE), have issued guidelines permitting the use of scientific calculators by dyslexic students," the petition had said.
The bench maintained that Jain cannot complain of any discrimination as, under the rules, such students are provided the assistance of a person in calculating during the exams.
 Moreover, students with certain handicaps, including dyslexia, get an hour more than others to attempt the paper, it held. The CBSE had earlier turned down Jain's plea and it was upheld by the Punjab and Haryana high court.