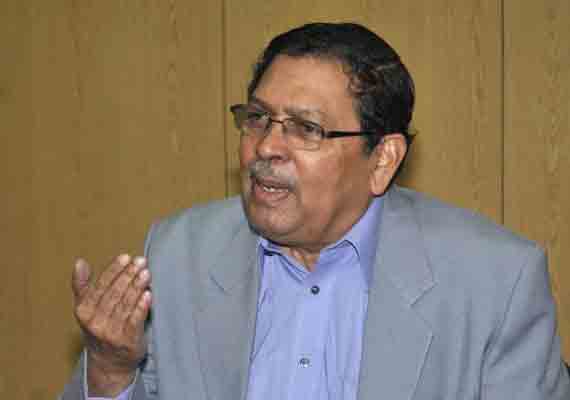 Bangalore: Former Supreme Court Judge Santosh Hegde today said the apex Court, whose verdict on gay sex has created uproar could not be faulted for its judgment as it was asked to look only into the validity of the relevant act.
"....I won't find fault with the Supreme Court judgment, the Supreme Court was asked to look into the validity of the act..," Hegde said, as the apex court verdict came under criticism with sexual minorities up in arms against it. 
The former Karnataka Lokayukta said, ".....I wouldn't say that the judgment per se is wrong, they (Judges) seem to have realised there is something wrong with it - that is why they are suggesting Parliament - you change the law...." The Supreme Court had on Tuesday overturned a landmark Delhi High Court judgment decriminalising homosexuality. 
On Union government's stand on the issue, Hegde said, "In Delhi High Court it had opposed the judgment tooth and nail....in Supreme Court it supports the judgment of the Delhi High Court, why can't it say to the court not to go into it and we will pass a law...."
"Responsible government would have said please don't decide on this, we are planning to change the section 377-that would have been more appropriate...," Hegde told PTI. 
He said, "...I don't find anything that is drastically wrong with the judgment of the Supreme Court, but socially when it is not acceptable, internationally it is accepted. I think it is time that we also change."