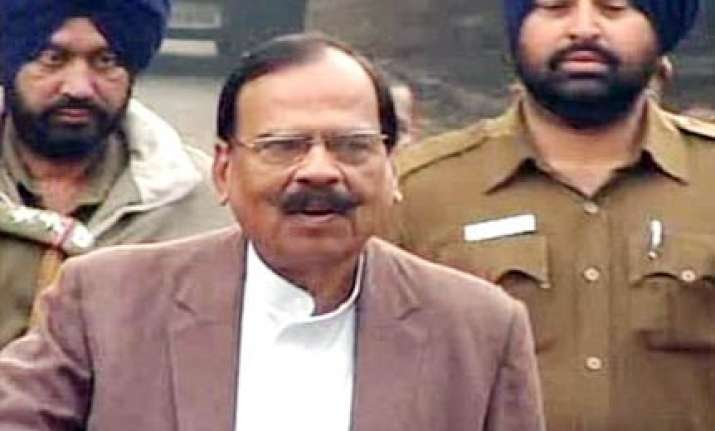 Chandigarh, Nov 17: The Punjab and Haryana high court on Wednesday pulled up the CBI and asked it to file the investigation report in all three cases pending against the disgraced former Haryana DGP S P S Rathore in the Ruchika Girhotra molesting case.
Rathore, who was earlier convicted of molesting Ruchika leading to her death 17 years ago, faces fresh trouble after being released on Friday on bail from Burail jail. The Supreme Court had granted him bail about six months after his imprisonment when the CBI filed closure reports in two of the three cases related to Ruchika's molestation.
Issuing a notice to CBI, the HC has asked the CBI to explain the basis on which it cancelled two cases and also explain what it is the status of the third case pending against Rathore.
The court has even sought an answer from the Haryana government on how Rathore was promoted to the post of DGP despite serious charges against him.
The high court also issued a notice to the Central Board of Secondary Education (CBSE) seeking details of the action, if any, taken by it against Ruchika's school – Scared Heart High School. The school has been in the dock for singling out Ruchika for fee non-payment on behest of the influential cop. Ruchika was expelled from the school apparently under Rathore's pressure.
The closure reports were filed before the CBI court in Ambala which is yet to take a view. The CBI court has issued notices to the Girhotra family.