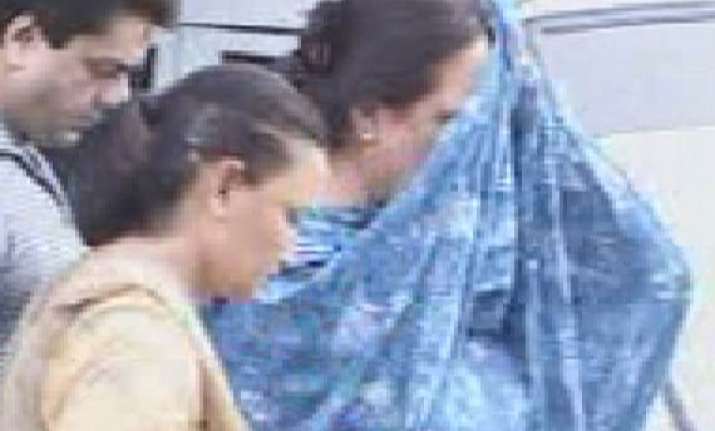 Chandigarh, July 25 : The CBI on Sunday evening seized Rs 87 lakh cash, more than a thousand live cartridges and 53 imported liquor bottles from the Mohali residence of lady DSP City-I Raka Gera.

On a complaint received from a Mohali property dealer Krishna Kumar Malhotra, the CBI sleuths laid a trap near her residence in Sector 15 here on Sunday afternoon and caught Raka Gera accepting Rs 1 lakh cash as bribe.

Among the weapons seized include two licensed revolvers, and more than a thousand live cartrdiges of AK-47 sniper rifle, SLR and 32 bore rifle. A note counting machine was brought to count the seized currency running to nearly Rs 87 lakhs

Malhotra had told CBI that Gera had sought Rs 2 lakh as bribe in connection with a property dispute in Mullanpur village.

Raka Gera's husband was a DSP in Punjab Police and had died several years ago. She was taken on Sunday night to the Sector 16 hospital for medical checkup before being taken into custody.