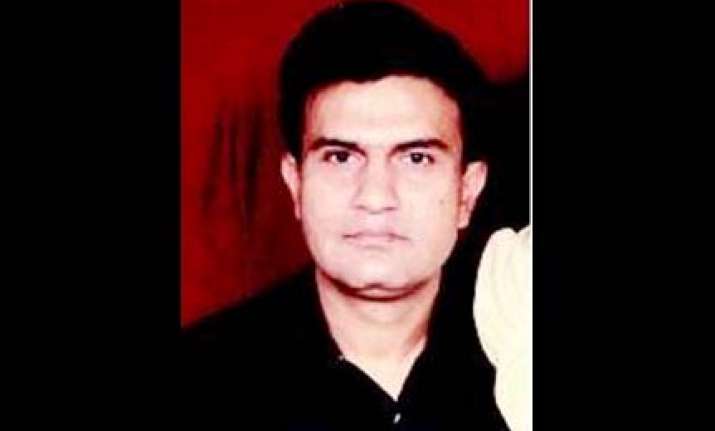 49-year-old Israr Baig  from Colaba, Mumbai, got the shock of his life when he found that Rs 49 lakh had been withdrawn from his Canara Bank savings account by a conman, reports Mumbai Mirror.  
A fraudster forged his signature on eight cheques and siphoned off the funds within eight days. Baig had almost finalised a deal for a new house because he thought he had this money.  
Baig got this money from the sale of a 700 sq feet Colaba apartment he owned jointly with his brother Khursheed. They split up the money and Baig deposited his share of Rs 50 lakh at the bank's Colaba branch in March.  
Of the total amount, Baig withdrew only Rs 1 lakh. He had not accessed his account for about a month. When he visited the bank to update his passbook on July 26, Baig - who makes a modest living by working at a garment export firm - was shattered.  
"Eight cheques had swept all of my life's savings clean. I couldn't believe my eyes. I went cold all over. I still haven't told my wife or folks," Baig says, his eyes turning moist.  
When Baig asked the bank for an explanation, he was shown the photograph of a man named Nilesh Ranjne, who they said had withdrawn the money.  
"They asked me if I knew him," Baig says. The Colaba police registered an FIR of cheating and forgery against Ranjne on Tuesday and are investigating the case.
It turns out that Canara Bank had issued a fresh cheque book to Ranjne, who wrote them a request letter with Baig's forged signature. Baig and his cousin Munir accompanied the police to trace Ranjne at the Malad address he had furnished to the bank.
Not surprisingly, this turned out to be a fake address.
Baig's lawyer Parvez Memon, from MZM Legal Consultants, said the bank was to blame. "Why didn't they contact the account holder even once when there were so many large transactions in his account, which had not seen any six-digit figures in the last 12 years? The money has been fished out smoothly in eight instalments. We believe that the bank officials are involved. How could the bank officials fail to verify the signatures on the cheques eight times in a row? This smacks of connivance of staff."  
Investigating officer Subhash Warambh said, "We are trying to trace Ranjne. We will also record statements of bank officials to investigate their involvement."  
D Soundararajan, assistant general manager of Canara Bank's Colaba branch, said, "The police will take suitable action in the matter. I can't say anything on this now."