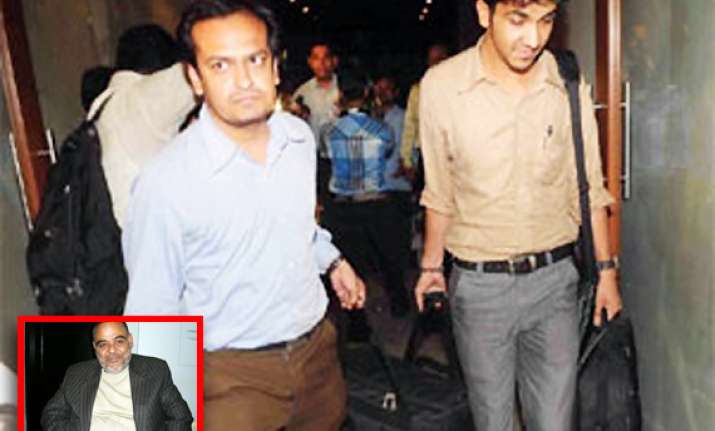 Orai (UP), Feb 7: About Rs 34 lakh in cash was today recovered from the house of a cashier of liquor baron Ponty Chadha in a raid conducted by district authorities here.  

The raid was conducted this evening by joint magistrate Sanay Khatri at the house of Chadha's cashier Ravi Kant Saxena.

The money recovered has been seized and Income Tax department was informed about it, Kharti said.

On February 1, I-T officials had raided a number of premises of the businessman Chadha in the state and in Delhi on suspected tax evasion and claimed to have traced a huge currency chest in a big mall owned by him in Noida.

However, officials conducting the raid had declined to comment on the possible amount that could be there amidst reports that Rs 100 crore was seized.