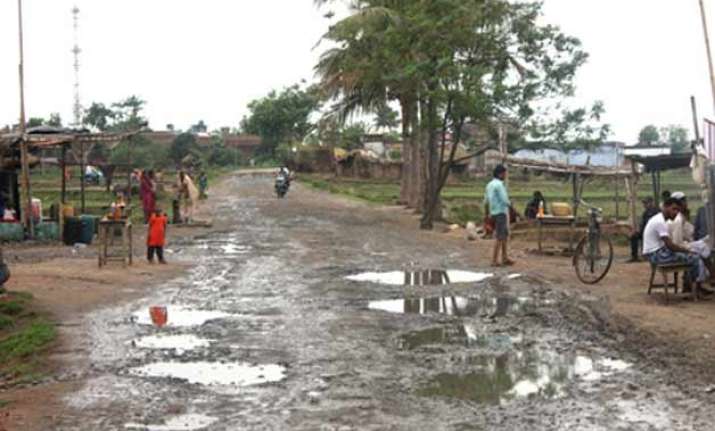 New Delhi: Government is looking forward to develop the road network in the naxal affected areas to avoid insurgency. Road ministry reportedly is seeking an aid of Rs. 12,000 crore from the home ministry as a budget for constructing roads around 7,300 km.
Road Tranport and Highway minister Nitin Gadkari recently said about the launch of  second phase of Road Requirement Plan (RRP) in the under developed areas. Government officials said since the road ministry cannot foot this massive project from its budgetary allocation, it has pushed for a separate allocation for home ministry.
Gadkari and Jharkhand chief minister Raghubar Das in their meeting also discussed about the construction of roads in these areas to solve the Naxal problem and to take development to the poorest of the poor.
The phase 2 of RRP will cover 34 districts in states of Jharkhand, Chattisgarh, Andhra Pradesh, Telangana, Madhya Pradesh, Bihar, Orissa, West Bengal and Maharashtra.
According to leading English daily, the home ministry has sought the details from the identified states to provide them the details of the stretches that need to be brought under the second leg of this road connectivity programme.
"We are looking into the new options and construction mechanism for faster construction of roads. The idea is to get more than one link to the so far neglected regions so that there is permanent connectivity to such areas," said an official.
The ongoing RRP-I which covers building 5,777 km is likely to be completed in the next one year. Officials said the new methodology to be used in the next phase would include pre-fabricated small bridges for expeditious completion of works.