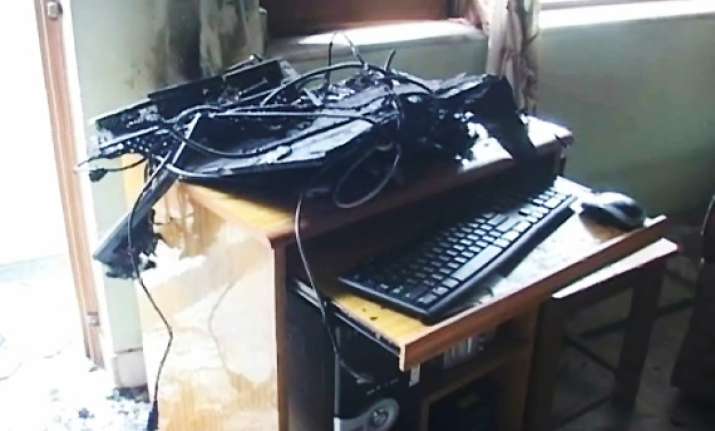 Panipat, Jan 5: An LCD computer screen of a reputed Korean brand suddenly exploded this afternoon at the home of a local businessman Prem Bajaj in Sukhdev Nagar here setting fire to the curtains.

Bajaj had bought the LCD screen for his computer a week ago from the local showroom of the reputed electronics company. He was working on his computer, when suddenly there was a bright flash and the LCD screen exploded, setting fire to the curtains.

Bajaj suffered mild burns while trying to douse the flames with his hands.

An engineer from the company's service centre visited the spot and promised to replace the product.

The family is in a state of trauma because of this mishap.