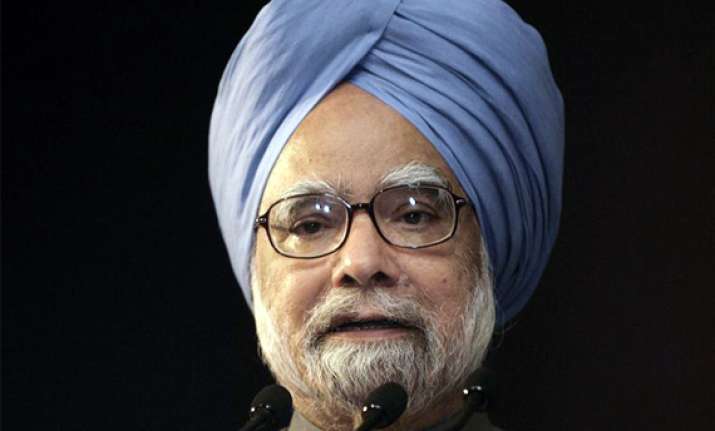 New Delhi, Apr 4: Terming as "alarmist" a media report that the Army moved two units towards Delhi in January without informing the government, Prime Minister Manmohan Singh today said such reports "should not be taken at face value".
"These are alarmist reports. They should not be taken at face value," Singh told reporters on the sidelines of a function to give away the Padma awards at the Rashtrapati Bhawan here.
Singh was asked to comment on a media report that the central intelligence agencies reported that on the night of January 16, an unexpected - and non-notified - movement by a key military unit from the mechanised infantry based in Hisar in the direction of the capital.
The Prime Minister said that the Ministry of Defence had already issued a clarification in this regard.  The reports said that another unit—identified as a large element of the 50th Para Brigade based at Agra—was also moving towards Delhi.
According to the report, the Army had said that the exercise was to check effectiveness in fog.