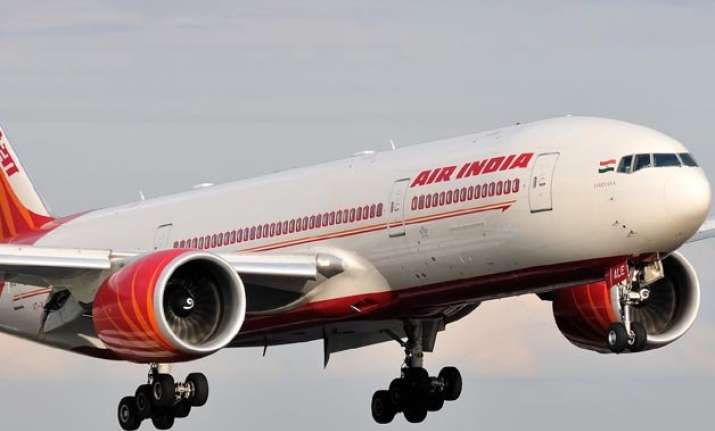 New Delhi: The fight in the cockpit of an Air India jetliner led to suspension of the two warring pilots - a commander and a co-pilot. The cockpit witnessed heated exchange of words as well as body blows between captain and the co-pilot just before it was all set to take off for Delhi.
An Air India spokesman said the pair decided to fly to avoid causing inconvenience to passengers. When the plane arrived in Delhi, the commander reported the squabble. The spokesman declined to describe the nature of the argument.
ALSO READ: Co-pilot beats up captain inside cockpit of Air India plane, both de-rostered
Sources quoted by First Post, however, said that the senior pilot, who was younger in age, had actually called the co-pilot "uncle" while asking him to prepare some mandatory flight details.
"The co-pilot of the flight was quite senior in age. When the commander was readying for take off, he asked him to take down some details, but addressed him as uncle. The junior pilot took umbrage at the language  and this led to argument," a source said.