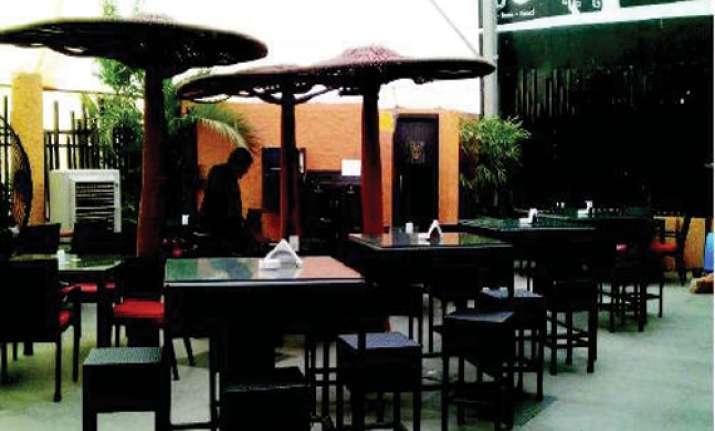 Mumbai, Jan 2 : Furious NCP (Nationalist Congress Party) workers on Tuesday night ransacked the Bonovo beer bar in Mumbai's Bandra, after they objecting to the serving of a special item named  'Balaatkar' (rape) on the menu card.
NCP MLA Vidya Chavan and Mumbai state party chief Chitra Vagh led several hundred supporters to stage a protest at the bar.
The activists ransacked the bar and damaged chairs and tables.