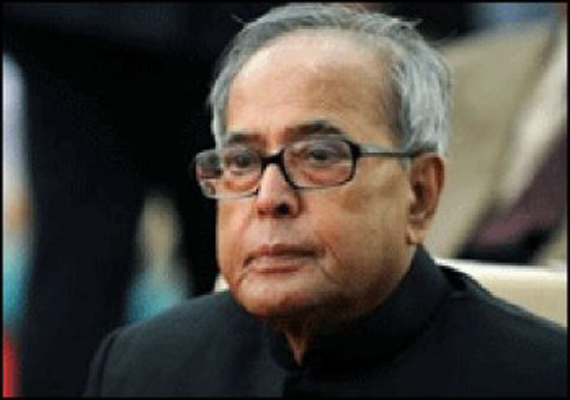 New Delhi, March 16 : Finance Minister Pranab Mukherjee today announced the launching of Rajiv Gandhi Equity Savings Scheme to boost the capital equity market.

In his Union Budget speech to parliament, Mukherjee proposed to introduce a new scheme  called Rajiv Gandhi Equity Savings Scheme  to allow for income tax deduction of 50 per cent to new retail investors who invest up to  Rs.50,000 directly in equities and whose annual income is below Rs.10 lakh. 

The scheme will have a lock-in period of 3 years. 

Regarding capital markets, the Finance Minister  proposed to allow Qualified Foreign  Investors (QFIs) to access Indian Corporate Bond market.  He also  proposed simplifying  the process of Initial Public Offer  (IPO).