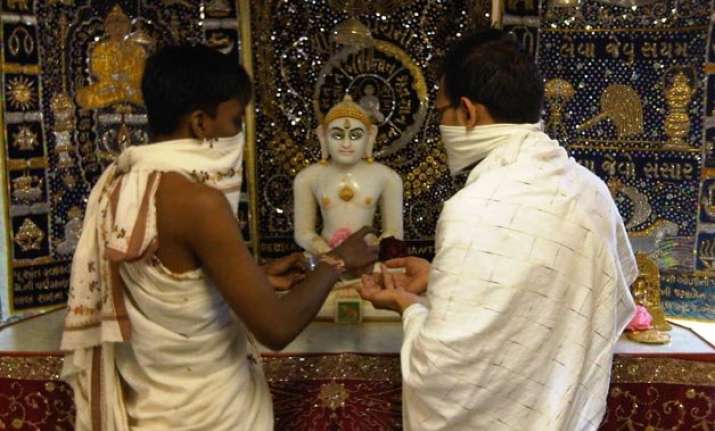 Jaipur: The Rajasthan High Court has declared Jainism religious ritual of 'Santhara' or 'Sullekhana' as illegal.
"Santhara or fast unto death is not an essential tenet of Jainism," the High Court observed yesterday.
Santhara means a fast unto death. A person after taking a vow of 'Santhara' stops eating and even drinking water and awaits death.
The High Court further said that the practice cannot be termed as humane and it's violative of basic human right.
The court also made it punishable under section 306 and 309 IPC (abetment of suicide).
A Public Interest Litigation (PIL) challenging the legality of 'Santhara' was filed in the High Court in 2006 by an advocate Nikhil Soni.
The petitioner's lawyer had said 'Santhara', which is fast unto death by giving up food and water, is in violation of the Right to Life.
If euthanasia is not allowed, practice of Sati is banned and suicide is illegal, then 'Santhara' cannot be allowed either, he had contended.
Upholding the contention, the division bench of the high court held the practice as violative of human rights.