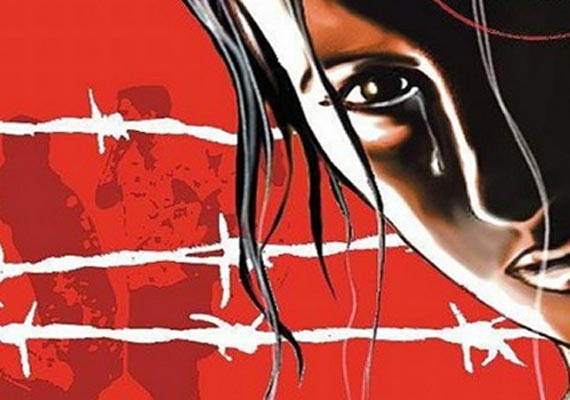 Jaipur, July 27: A couple was arrested in Rajasthan Saturday for buying a minor girl for Rs.20,000 from Uttar Pradesh and forcing her into prostitution, police said.
A police officer told IANS that a 15-year-old girl was spotted crying in a public place by a constable Saturday in Bikaner town, some 500 km from Jaipur.
"The girl told the police constable that she had been kidnapped by someone from her house in Varanasi. The kidnapper sold her to one Ramratan in Bikaner for Rs.20,000. She said that Ramrantan and his wife Asha were forcing her into prostitution," the officer said.
The officer added that the girl said that the couple would beat her to get her to agree to engage in prostitution, and keep her confined.
"However, she somehow managed to escape. On the basis of the girl's statement, we have arrested the couple," the officer said, adding that all attempts were being made to trace the parents of the girl.