Follow us on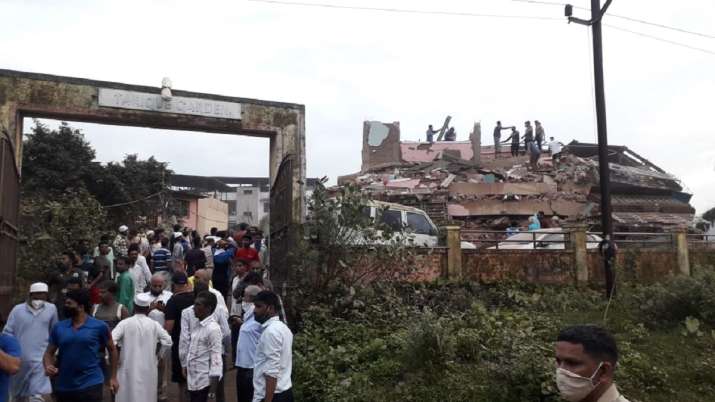 At least 70-80 people are feared trapped under the debris after a 5-storey building collapsed near Mahad in Raigad, Maharashtra. So far 15 people have been evacuated. The building that collapsed was 6 years old. Meanwhile, police, fire brigade and three teams of NDRF have been moved to the spot. As per the initial reports, the cause of the building collapse is the continuous rain that was downpouring in the region.
The residential building, situated in Kajalpura area, had around 45 flats where nearly 100 people lived. It collapsed around 7 pm, said an official posted at Raigad Superintendent of Police's office, some 170 km south of Mumbai. Rescue teams with specialised equipment have also rushed to spot to look for survivors buried under the debris.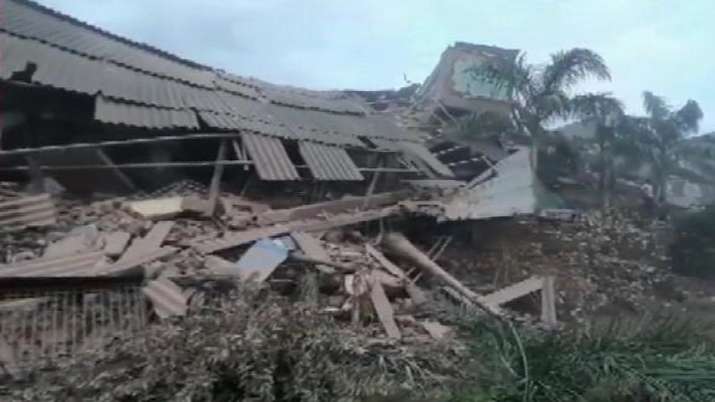 "The collapse of a building in Raigad, Maharashtra is very tragic. Have spoken to DG @NDRFHQ to provide all possible assistance, teams are on the way and will be assisting with the rescue operations as soon as possible. Praying for everyone's safety," Home Minister Amit Shah said.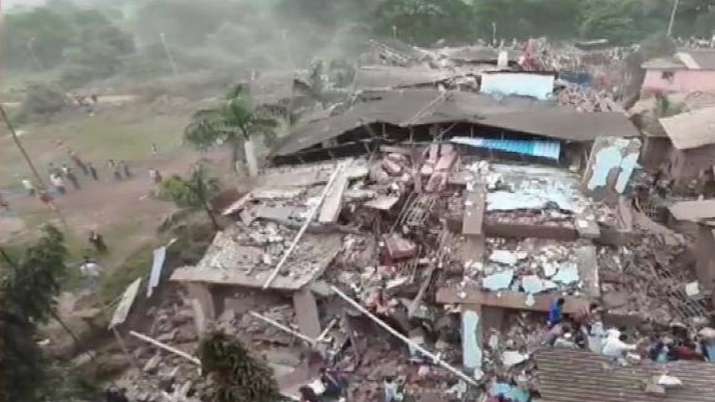 Former Maharashtra Chief Minister Devendra Fadnavis also said, "Shocked to hear about the building collapse incident at Mahad (Raigad) where many are feared trapped. Praying for everyone's safety."
(With inputs from IANS)
ALSO READ | Under-construction flyover on Gurgaon-Sohna Road collapses, 2 injured | Photos