Follow us on Rishikesh: The rafting hotspot turning into watery grave for adventure lovers!
For the adventurous souls, rafting in Rishikesh is more than a heavenly experience. The gush of water, the sound of the rapid, the epic twists and the freaky feeling you get when the raft is stuck in a rapid; everything about rafting is totally worth it.
But with this adventure, there comes a greater degree of risk; and when the risk zone gets bigger, the possibility of survival diminishes.
The latest one to join the list of people who drowned during rafting is UP Labour Minister Shahid Manzoor's daughter Abida Hasan.
The 24-year-old medical student had gone to Rishikesh as a part of a college outing. Though the rescue operations are still on, her chances of survival are pretty grim.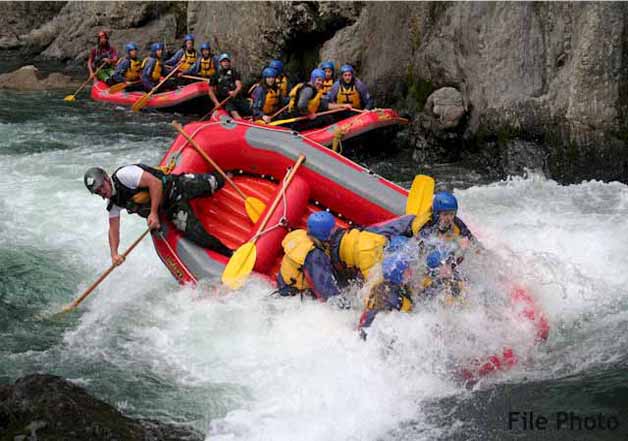 Being a high-profile case, the incident is drawing a lot of attention. But clearly this is not the first time such an incident has been reported. Rishikesh, which is considered the ultimate river rafting destination in India, is eventually turning into a watery grave for the adventure enthusiasts.
Every year a number of causalities are reported due to overturning of the raft.  Here are a few incidents that came to light over the last few years.
In May last year, a 48-year-old Russian tourist drowned in Uttarkashi after his raft capsized.  
While, in 2013, drowning incidents of a Jet Engineer, two Gurgaon executives and a Delhi women raised serious questions over the security measures being followed.
Kiran Bhatt, president of the Uttarakhand Rafting Association, said that more than one third of the rafting companies are illegal in the state, in a report published in TOI.
"The Ganges has always been a safe river for rafting. However, illegal rafters unfortunately vastly outnumber the legal ones and usually flout the rules, leading to accidents. While devising any new policy for rafting, the tourism department must incorporate provisions which give no leeway to illegal rafters," he said.
Bhatt also added that on the Kaudiyala-Rishikesh stretch, there are about 140 legal rafting companies against 310 illegal ones.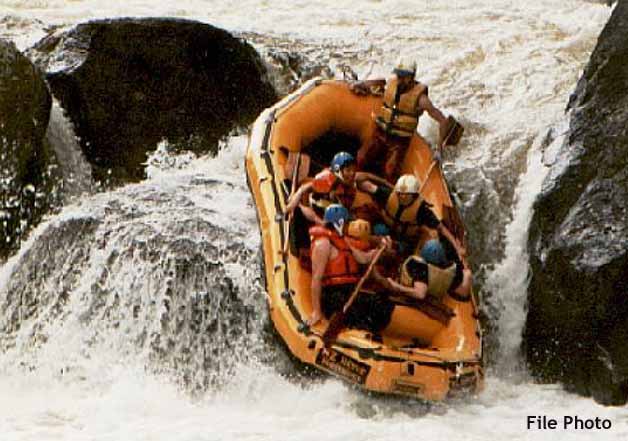 However, last year, Uttarakhand Tourism Department framed a new policy for rafting to avoid such fatal accidents.  
The department fixed a number of rafts that will be allowed in the Ganges, and also made it mandatory for rafters to take separate permits for each river.
But, the new policy faced opposition from the rafting companies, who claimed that it would harm the rafting business in the state. These firms were eager to shift the base to Himachal Pradesh rather than adopting the new policy.
Despite all the factors, Rishikesh continues to remain the main attraction for all adventure sports aficionados.
Considering the number of accidents each year, it is necessary to consider the 'danger'' prospect seriously, both by the individuals as well as the government.
One must be careful while planning an adventurous outing so that it doesn't end up turning into life-ending saga.