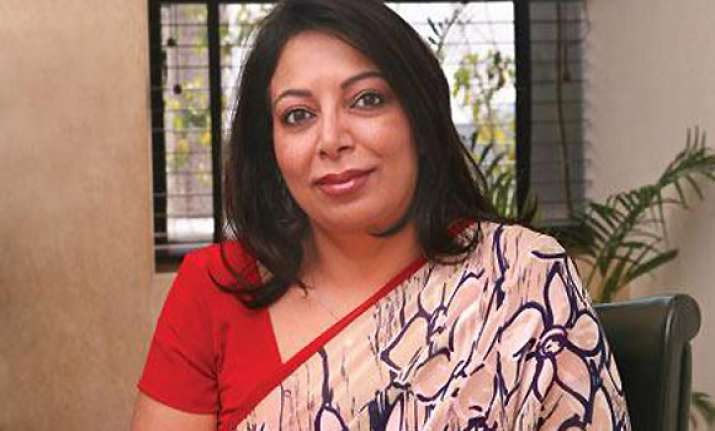 New Delhi: CBI today commenced its probe into four issues in connection with the tapped conversations of lobbyist Niira Radia with various high-profile individuals as part of its separate preliminary enquiries (PE) in 14 related cases.
CBI sources said today that four PEs covering these issues have so far been registered on the instructions of the Supreme Court while the process of initiating the remaining 10 inquiries is underway.
The sources said the agency has registered a PE into Radia's conversation with Pradip Baijal, ex-chief of TRAI, allegedly pertaining to his appointment as Chairman of Pipeline Advisory Committee to allegedly favour Reliance Industries.
The agency has named Baijal and Radia in the enquiry, they said.