Follow us on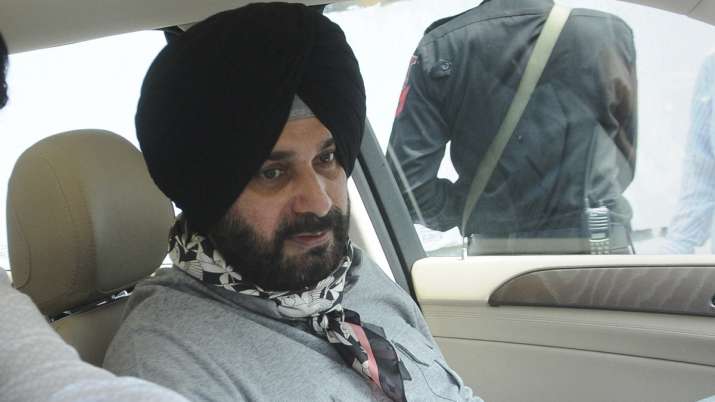 Amid an intense power struggle in Punjab Congress, state unit party chief Navjot Singh Sindhu on Thursday returned to his home state after he was denied an appointment by the party leadership for a meeting. Sindhu, who was in Delhi, had sought time to meet Congress leaders Rahul Gandhi and Priyanka Gandhi Vadra. 
Earlier on Wednesday, party's state in charge Hairsh Rawat began confabulations with the state leaders including Sidhu. The meeting took place in Chandigarh. Notably, Sidhu is continuously targeting Chief Minister Amarinder Singh over various issues.
Sidhu had recently questioned the inaction of his own government and the previous Akali dispensation against those involved in drug smuggling in the state. In a statement, he also said that people of the state were eagerly waiting for the Special Task Force's report on drugs.
Sidhu said that despite the high court's directions, both these governments had done nothing to extradite 13 drug smugglers back to India who peddled drugs in Punjab and smuggled drugs to some other countries. He said the people especially those who have lost their innocent children to the drug menace have high hopes that stern action would be taken. The state Congress chief said that even a common man can sense why these drug smugglers have not been extradited for the last five years.
READ MORE: Manish Tewari upset over party's silence on Navjot Singh Sidhu
READ MORE: '...eent se eent baja dunga': Sidhu takes his war with Amarinder to next level