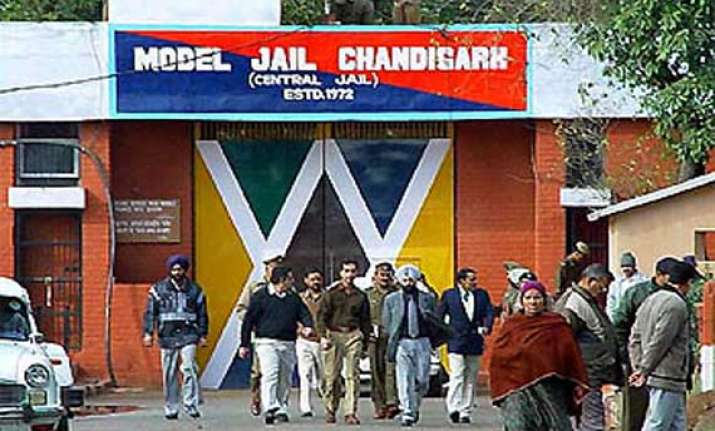 Ludhiana/Chandigarh, June 9 : In a pathbreaking move, Punjab jail authorities  have sent a proposal to the state government seeking to allow inmates to spend time and have sex  with their spouses for a day or two in a designated area inside the jail campus.
The couples will be allowed to stay in a designated area, but the facility will be available to only those inmates who have a good and clean record. 
Punjab's Director General of Prisons Shashikant said, the law department was working on the move to bring an amendment to the Jail Manual. 
"If the inmates know they are going to get this facility (spending time with spouses), obviously their behaviour will improve. The idea came from the inmates themselves", said the DG Prisons.  
"It is a family-oriented approach. Under this proposal, spouses would be allowed to come insider the jail, and without any gender discrimination, the inmates would get a chance to stay with their spouses for a day or two separately, like in a guest house", the DG Prisons explained. 
Shashikant said, it was a very bold and new idea for Indian jails, though it has been already implemented in several countries.  
"I think that we should not suppress any inmate's sexual desire, as it could lead to violence.  fulfilling sexual desire will minimize the tendency towards violence among inmates and reduce mental sickness", he added.  
There has been many incidents of unprotected sex inside Punjab jails among inmates, due to lack of permission for conjugal visits.