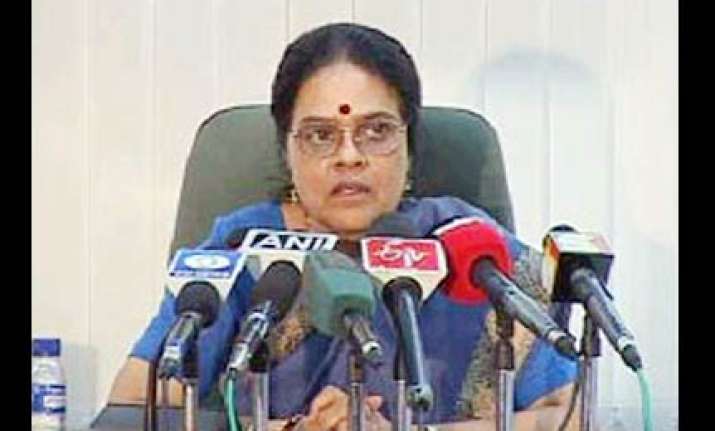 New Delhi :  The National Commission for Women on Thursday  sought "severe" punishment for people who give provocative statements condoning the so called "honour killings"-- a term, it contended, was glorifying a "heinous and barbaric" crime. 
There is also need for awareness to be created as most of these crimes are committed by very young people who are influenced, NCW Chairperson Girija Vyas said.
"In this light, it is important to prosecute and punish people who give provocative statements," she said adding, "the punishment should be severe and quick".
 She said that police and the government need to ensure that the victims of such crimes, if they survive, are safeguarded and rehabilitated.
Several cases of killings of young couples for marrying outsides caste have been reported recently from states like Haryana and Punjab.
Two such cases have been reported from the national capital in the last one month.  Vyas asked the media as well as civil society to desist from using the word honour to describe such killings.
She also suggested that while reporting on crime, news channels should run a ticker publicising the penalties for the offence.
The suggestion was made to representatives of News Broadcasters Association (NBA) and Broadcast Editors Association (BEA) on Wednesday.
 Vyas suggested that when news is broken about a particular crime, a ticker may also be made to run publicising the penalties available for it and who to approach for redressal. 
Official sources said Vyas made a strong appeal to the news broadcasters that while reporting crime, especially crime against women, due care must be taken about the tone and choice of words so that crime is not glorified.  PT