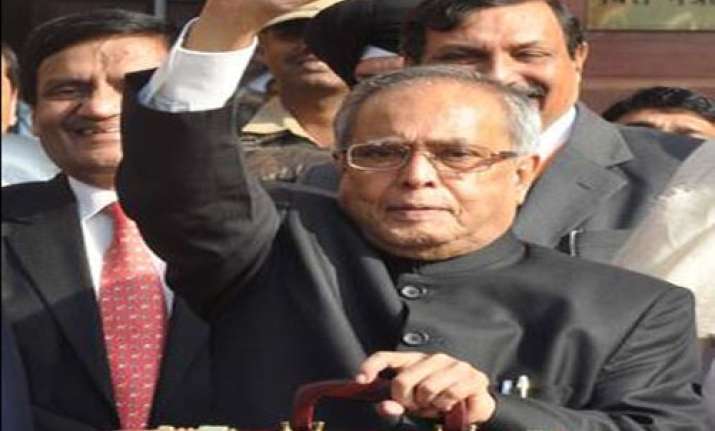 New Delhi, Feb 28: Finance Minister Pranab Mukherjee today doled  some tax sops to the middle class, but on the other hand he cast the service tax net wider that included hospital treatment, diagnostic tests and even lawyers' services from a legal corporate.
 Turning to the direct taxes, the Finance Minister proposed to increase the exemption limit for general category individual tax payers by Rs. 20,000 to Rs. 1,80,000 per year.  This will provide a uniform tax relief of Rs. 2000 to every tax payer of this category. 
Watch :-
Union Budget 2011 Live - Part 1
/
Union Budget 2011 Live - Part 2
The benefit for senior citizens will now be available at 60 years of age and the exemption limit will go up from Rs. 2,40,000 to Rs. 2,50,000.  Those who are 80 years and above have been brought under a new category called very senior citizens and the exemption limit in this category will be Rs. 5 lakhs.
The minimum alternate tax rate has been hiked from 18 per cent to 18.5 per cent of book profits.  Developers of Special Economic Zones as well as units operating MAT in SEZs have been brought under MAT.  Tax benefit for investment in long term infrastructural bonds will continue for one more year.  Income from foreign subsidiaries of Indian Company will now attract a lower tax of 15 per cent tax on dividends. 
Please click on this link to read the entire Finance Bill, 2011: